Turbocharging Your Next Generation LNP End-to-End Development to Deliver Quality Products to Patients Faster
Building on the success of our 2022 summit, we brought the LNP Formulation & Process Development Summit back and better than ever in 2023.
New topics, new speakers, new workshops!
The 2nd LNP Formulation & Process Development Summit returned to Boston to welcome 350+ LNP experts for sharing, learning and networking to turbocharge next generation of LNP development.
We offer the most comprehensive forum equipping you with end-to-end LNP development journey to exploit this lucrative non-viral delivery vehicle for various payloads to your destined cells and organs.
You might be asking, what did you miss in April 2023?
1. Two Additional streams of content dedicated to most comprehensive content, equipping you with end-to-end LNP development journey from screening & characterization, to formulation to scale up technologies
2. A new cohort of expert speakers and companies presenting from the likes of  Pfizer, ReCode Therapeutics, Tel Aviv University, Omega Therapeutics
3. Full-access LNP Focus Day covering the latest LNP hurdles and developments, from immunogenicity & toxicity, to stability challenges and reference standards
2023 World-Class Speaker Faculty Included: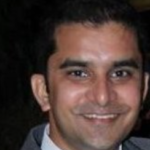 Senior Director - Formulation & Process Development
ReCode Therapeutics, Inc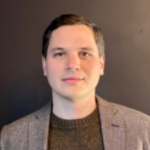 Head of Global Ribonucleic Acid & Emerging Science Lead
Pfizer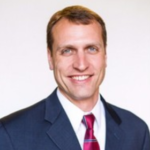 Executive Director, Process Development and Analytical Science
Omega Therapeutics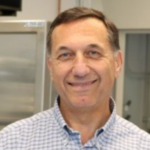 Senior Vice President - Chemistry, Manufacturing & Controls Development, Process & Analytical Sciences
Alnylam Pharmaceuticals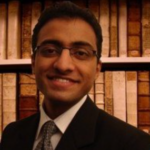 Associate Director - Non-Viral Gene Therapy
Arbor Biotechnologies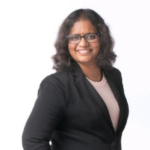 Chief Technology Officer
Capstan Therapeutics
2nd LNP Formulation & Process Development Summit - Event Highlights
"I am looking forward to connecting with expert researchers and industrial partners to discuss the fast growing LNP development landscape, from early discovery to regulatory strategies, in order to accelerate the access of life changing medicines to patients"
Marianna Yanez Arteta, Associate Director, AstraZeneca
"New trends in LNP as delivery systems: novel lipids, novel manufacturing techniques, new applications, LNP in therapeutics as opposed to vaccines"
Lubo Nechev, Senior Vice President CMC Development, Alnylam Pharmaceuticals
"To have a meeting that covers all aspects of LNP development – from discovery to scale-up – is immensely valuable"
Cory Sago, Former Senior Director, Head of LNP Discovery, Beam Therapeutics