Supercharge Your LNP Product Quality to Expedite Novel Treatments to Patients
Embrace Technology Innovations to Optimize LNP Formulation, Alternative LNP Raw Materials, Process Control to Achieve Seamless Scale-Up, Compliance & Cost Effectiveness 
The inaugural LNP Formulation & Process Development Summit is the industry's first forum dedicated to bringing together drug developers within the LNP field to share the latest scientific breakthroughs on formulation and process development. Across 3 days, you will address challenges and seek solutions to help you optimize your formulation to enhance stability, efficacy, and better characterization for drug product quality. This is your chance to explore the use of alternative polymer lipids to maximize scalability and moving towards cGMP manufacturing for pipeline progression.
The global nanopharmaceutical drugs market, catalyzed by the success of Pfizer/BioNTech and Moderna's mRNA vaccines, is poised to reach US$82.7 billion by 2027. The demand of novel LNP to support the delivery of oligonucleotide and nucleic acid-based therapies is growing at an exponential rate. With the overwhelming possibilities of lipid nanoparticles, there are key questions on formulation, process development and scalability that still need to be answered. There has been no better time to join forces and help accelerate the development of truly remedial LNP therapeutics.
Join 80+ of your peers and be part of this growing community. Featuring exclusive presentations and hands-on workshops from 20 LNP trailblazers, we will share lessons learnt from the SARS-COV-2 vaccine and delve into the bio and physiochemistry of LNP, enabling an easy scale-up in a cost effective and compliant manner.
With expert advice from Pfizer, Moderna, Ultragenyx, Sanofi and other leading organizations, this industry-focused summit is your definitive meeting in 2022. Be involved in discussing novel, cutting edge techniques to optimize your LNPs, exploit process and manufacturing platforms for alternative therapeutics, and form meaningful partnerships for large scale production.
World-Class Speaker Faculty Included: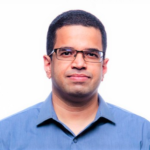 Senior Director, Drug Delivery & Formulation Development
Sanofi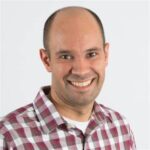 Vice President, Delivery Platform
Beam Therapeutics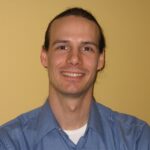 Executive Director, Biotherapeutics and Technologies
Pfizer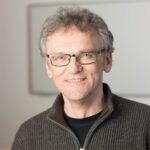 Vice President, RNA Formulation & Drug Delivery
BioNTech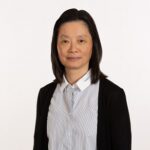 SVP of Technical Development
Ultragenyx Pharmaceuticals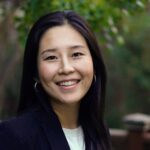 Head of LNP Formulation
Tessera Therapeutics
Hear What Our Customers Say
"The conference was very thoughtfully put together and networking activity interspersed in between!"
Past Attendee, Senior Scientist, Eli Lilly
"It was a great opportunity to interact and learn from experts in the field. Very well organized to ensure interaction and networking."
Past Attendee, Director, Amgen
"The conference was well run, great presentations and roundtable discussions. The networking enabled me to meet colleagues whom I normally would not have."
Past Attendee, Director of innovations, Ferring
Proud To Have Partnered With
Other Events in the Series: