Partnership Opportunities
Position Yourself as the Thought Leader in the LNP Space
Partner with us to showcase your expertise in front of 350+ LNP development decision makers & forge new partnership
Emulating on the staggering success of our first LNP Formulation & Process Development Summit, more companies have partnered with the LNP Series to elevate their brand and expertise as a company who can assist with LNP development, making us a trusted and proven platform to grab the attention of those responsible for making the important decisions.
Network with new clients and cement existing relationships via our speed networking, personal introductions and multiple industry-wide touchpoints. 
Several opportunities exist to educate the industry on your product or service including speaking positions, exhibiting and hosting evening receptions. 
Our audience are looking for partners across: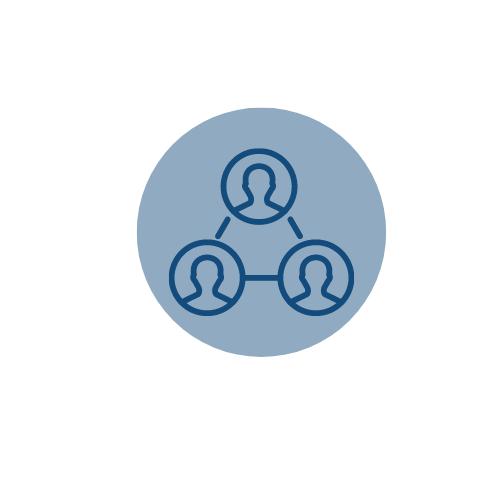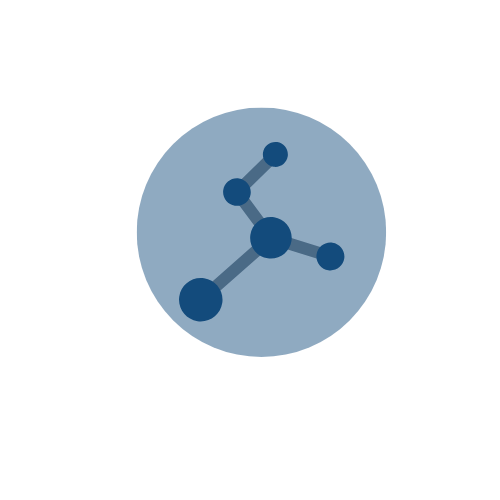 Particle Engineering & Characterization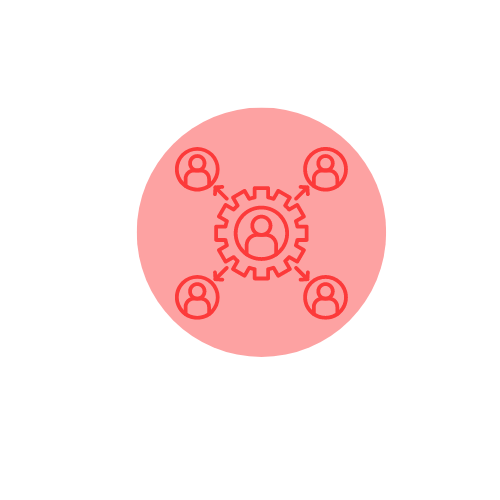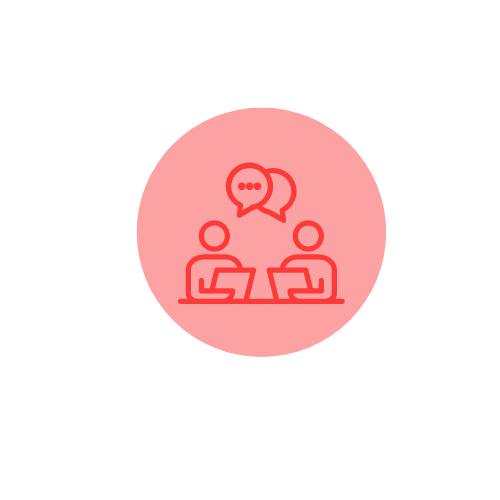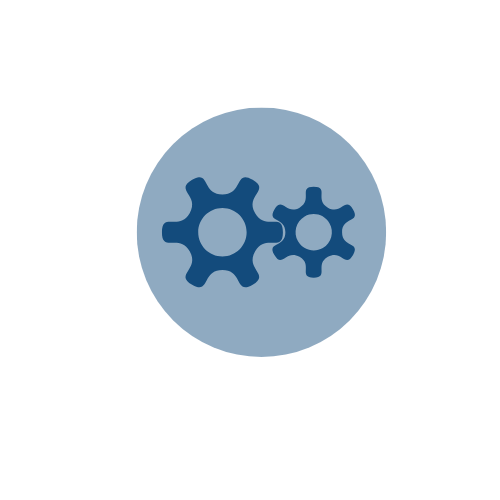 Process Development Equipment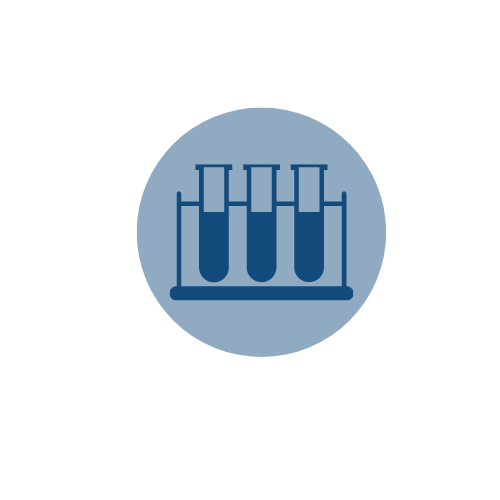 Cryopreservation & Cryoimaging
We'll work with you to arrive at a bespoke sponsorship or exhibition package that meets your business needs for 2023.
For more information about partnership options, email sponsor@hansonwade.com