Malvern Panalytical 
Exhibition Partner
When you can make the invisible visible, you make the impossible possible. Malvern Panalytical is the leading supplier of innovative chemical, biophysical and structural characterization solutions along with drug discovery, development, and research services. Our knowledge and expertise address the analytical challenges in this field, delivering tangible economic impact.

FUJIFILM
Exhibition Partner
FUJIFILM Corporation is transforming into a healthcare company through leveraging fine-chemical technologies cultivated in photo-films' manufacturing, such as organic-chemistry and nanotechnologies. Based on these assets, we have started one-stop CDMO service from bench top formulation research to GMP manufacturing for lipid nanoparticles utilizing Fujifilm's proprietary ionizable lipids.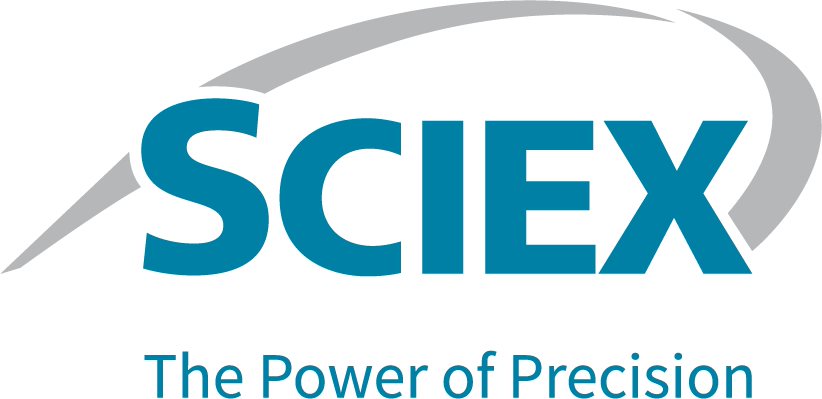 SCIEX
Exhibition Partner
SCIEX delivers solutions for the precision detection and quantification of molecules, empowering our customers to protect and advance the wellness and safety of all.   Today, as part of the Danaher family of global life science and technology innovators, we continue to pioneer robust solutions in mass spectrometry and capillary electrophoresis.  
That's why thousands of life science experts around the world choose SCIEX to get the answers they can trust to better inform critical decisions that positively impact lives.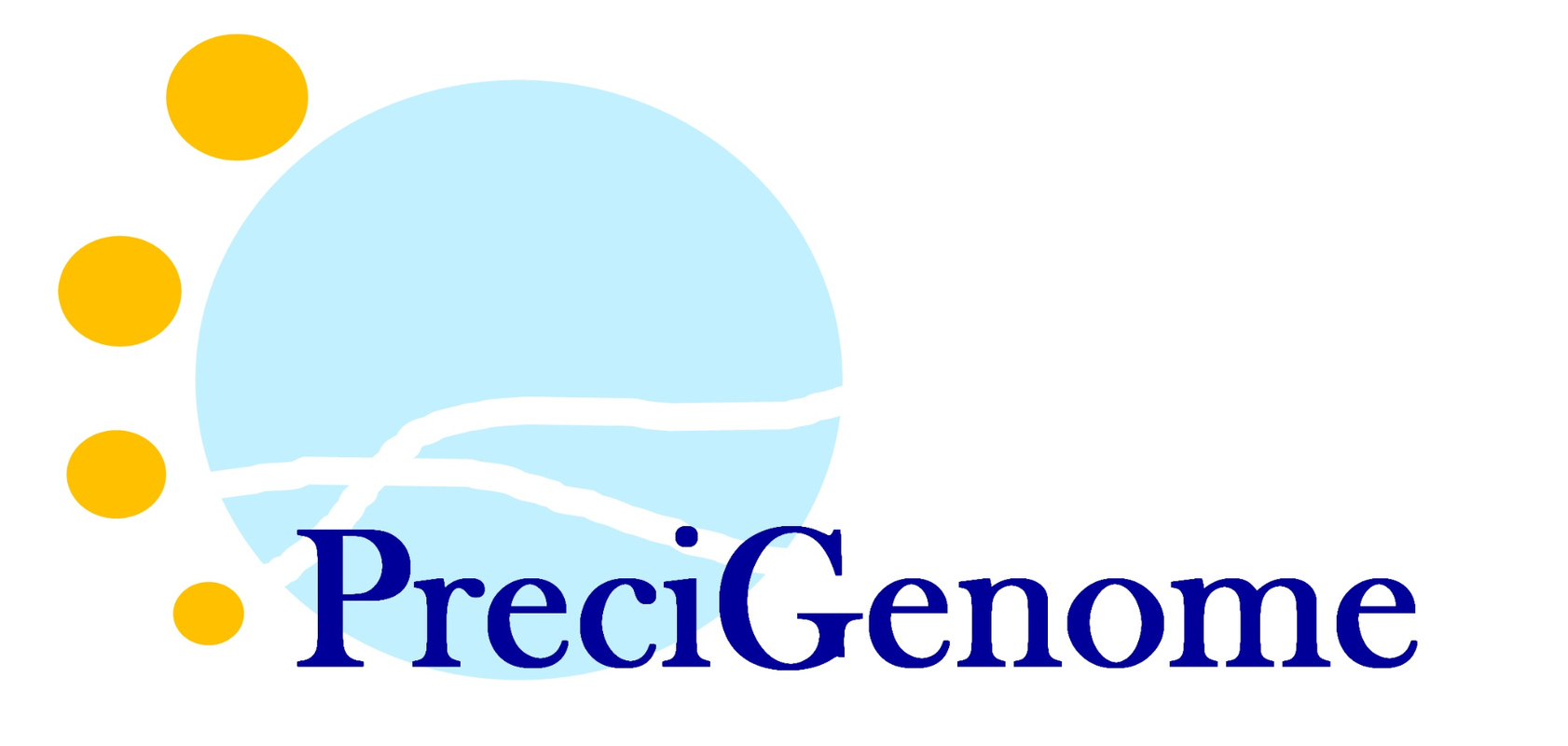 PreciGenome
Exhibition Partner
PreciGenome LLC is located in the heart of Silicon Valley, San Jose, California, USA. 
We have been focusing on developing nanoparticle synthesis systems based on our microfluidic platforms and solutions. Our NanoGenerator™ range includes high-performance instruments for nanoparticle synthesis for lipid nanoparticle formulation and manufacturing. 
We also provide microfluidic control systems, cost-effective custom design, and OEM solutions for lipid nanoparticle synthesis, PCR instruments, and assay. Our technology enables rapid prototyping with high quality and reliable performance. 

Curapath
Exhibition Partner
Curapath provides unmatched technical and analytical expertise in the custom design, development, and end-to-end GMP manufacture of polymer and lipid-based drug delivery systems to support cell therapy,  gene therapy, and vaccine delivery.  Our expertise in functional polymer and lipid excipients, formulation, and manufacturing of nanoparticles make Curapath the right partner to drive your therapeutic development.  We deliver consultative, hands-on guidance from preclinical development through commercial-scale GMP manufacturing.  Curapath is a knowledgeable partner you can trust to move fast, manufacture smart, and provide support through your drug development journey, accelerating your speed to the clinic.  We help our partners solve even the most complex drug delivery challenges.

Resilience
Exhibition Partner
Resilience is a first-of-kind technology company dedicated to broadening access to complex medicines and to protecting biopharmaceutical supply chains against disruption. Founded in 2020, the company is building a sustainable network of high-tech, end-to-end biomanufacturing solutions to help ensure the medicines of today and tomorrow can be made quickly, safely and at scale to meet patient needs. We provide solutions across five key modalities: Nucleic Acids, Cell Therapy, Gene Therapy, Vaccines & Biologics. Our non-viral nucleic acid therapeutics business model aims to help you save time and manufacturing cost by providing access to world-class expertise and modular biomanufacturing capabilities at all scales.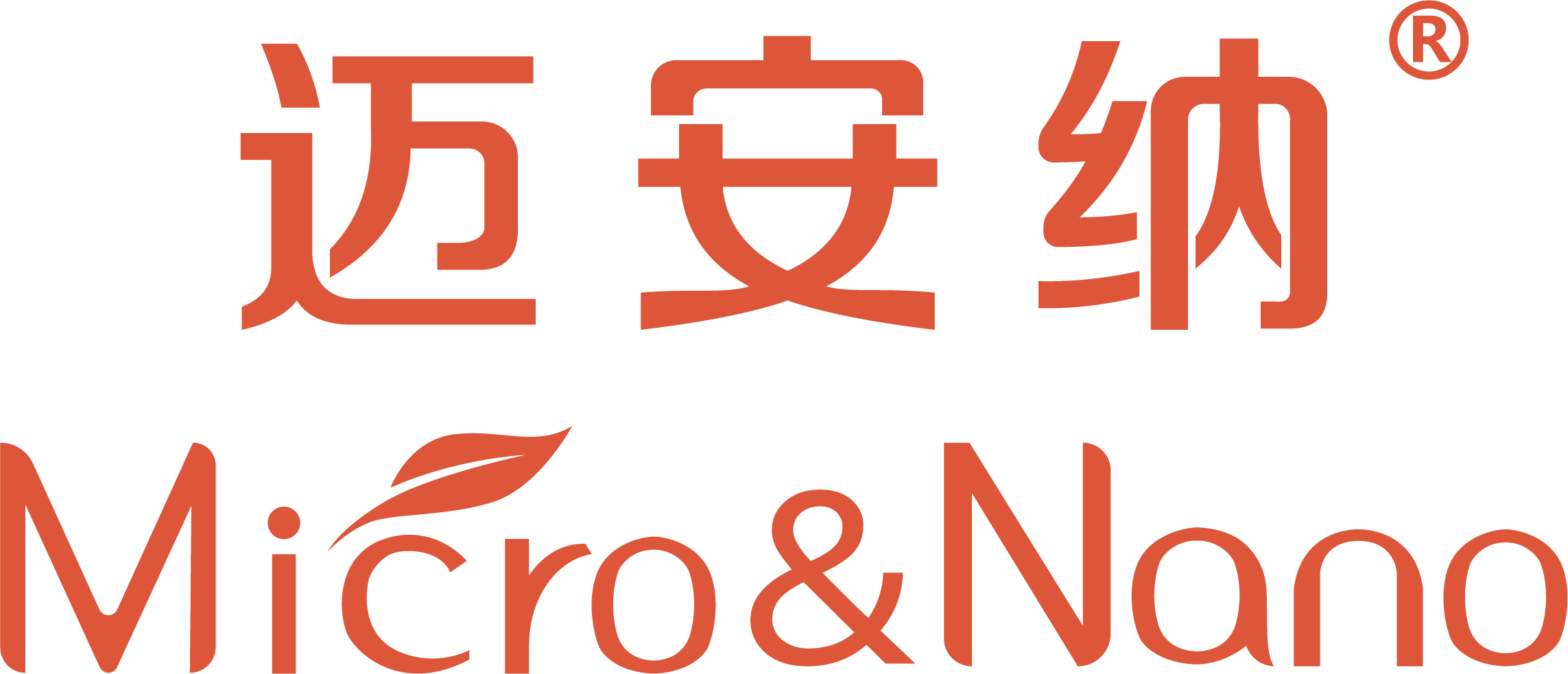 Micro&Nano
Exhibition Partner
Micro&Nano Biologics Co.,LTD. was formally established in early 2020 when founded in 2018. Micro & Nano is a company focusing on providing integrated solutions for the development of nano delivery of genomic medicines and has acquired more than 20 invention patents (PCT included) in related field.
Micro & Nano has built the first integrated nucleic acid delivery process equipment R&D and production center in Shanghai, which can provide process and customization support to customers. The company is now focusing on RNA drug delivery equipment (laboratory to cGMP production) and process development, production, manufacturing, and has served more than 200 head pharmaceutical companies and research institutes at home and abroad, which has helped many customers to obtain IND clinical approvals for nucleic acid drugs in China, the United States, Brazil, Australia, etc.

Levitronix
Exhibition Partner
Levitronix® is the worldwide leader in magnetically levitated bearingless motor technology, specializing in supplying process equipment for Biotech, Microelectronics and Industrial Applications. Levitronix' products range from pump systems, mixers, flow control systems and blowers to flow sensors and viscometers.
Novel, targeted ways to treat diseases like gene therapy, DNA and mRNA vaccines, exosomes, and stem cells imply new manufacturing challenges. Dealing with very shear sensitive particles like cells, LNPs or viral vectors, especially in a continuous, sterile, or single-use processes, relate to new process equipment requirements. Levitronix® process equipment is intended to handle demanding fluid applications ensuring the highest product yields. Levitronix® PuraLev® pumps are ultra-low shear and pulsation-free by design, minimizing particle degradation or aggregation. Levitronix® LEVIFLOW® flow sensors ensure high-precision flow measurement.
Levitronix pulsation free, high-precision flow control systems make it the perfect fit for (m)RNA / lipid mixing systems for LNP formulation applications.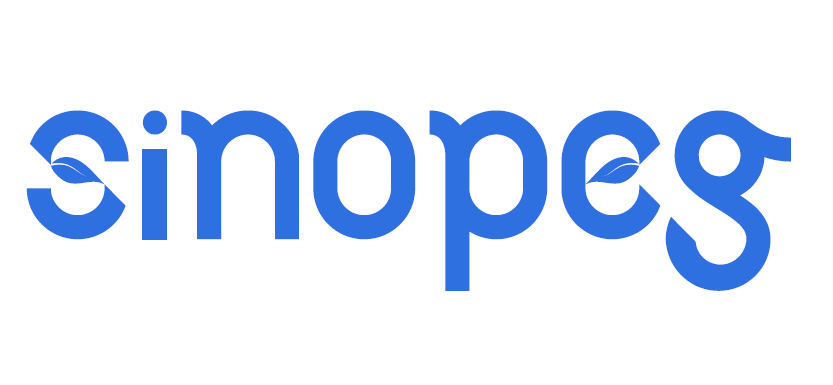 Sinopeg
Exhibition Partner
Sinopeg is a high-tech technology company integrating professional R&D, production and sales, the company is mainly delicate to drug delivery system (DDS) and innovative medical materials. Founded in 2011, we devote ourselves to researching and producing high quality PEG derivatives, Block Copolymers, GLP-1 intermediates, LNPs, GalNAc conjugates, ADC and ProTAC linkers, etc. Sinopeg owns 26 Intellectual Properties and 25 pending Intellectual Properties, and achieves 11 DMFs which are in compliance with FDA's standards. Our facility is ISO9001 and ISO13485 certified and is operating according to ICH Q7A GMP guidelines to produce products for pharmaceutical application.

Vernal Biosciences
Exhibition Partner
We are an mRNA CDMO passionate about channeling our technology and the hard work of our team to democratize mRNA R&D by making mRNA readily available to more researchers and companies. We believe that science matters more than ever and that mRNA will open many more doors for science to change the lives of humans everywhere. To fulfill this vision, Vernal is committed to increasing access to high-quality mRNA.