Malvern Panalytical 
Exhibition Partner
When you can make the invisible visible, you make the impossible possible. Malvern Panalytical is the leading supplier of innovative chemical, biophysical and structural characterization solutions along with drug discovery, development, and research services. Our knowledge and expertise address the analytical challenges in this field, delivering tangible economic impact.

FUJIFILM
Exhibition Partner
FUJIFILM Corporation is transforming into a healthcare company through leveraging fine-chemical technologies cultivated in photo-films' manufacturing, such as organic-chemistry and nanotechnologies. Based on these assets, we have started one-stop CDMO service from bench top formulation research to GMP manufacturing for lipid nanoparticles utilizing Fujifilm's proprietary ionizable lipids.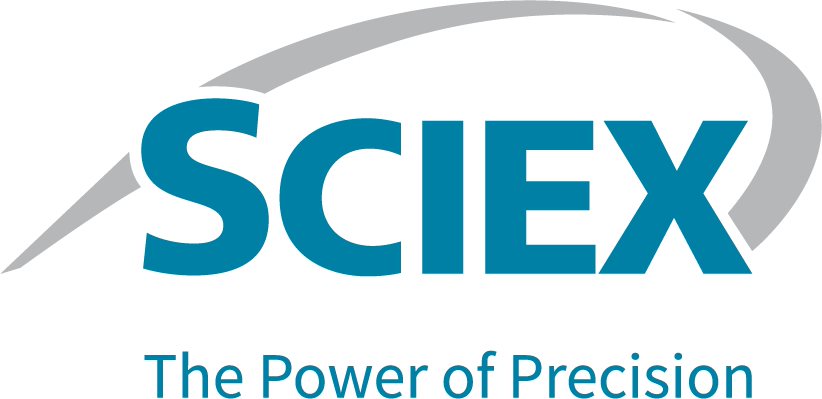 SCIEX
Exhibition Partner
SCIEX delivers solutions for the precision detection and quantification of molecules, empowering our customers to protect and advance the wellness and safety of all.   Today, as part of the Danaher family of global life science and technology innovators, we continue to pioneer robust solutions in mass spectrometry and capillary electrophoresis.  
That's why thousands of life science experts around the world choose SCIEX to get the answers they can trust to better inform critical decisions that positively impact lives.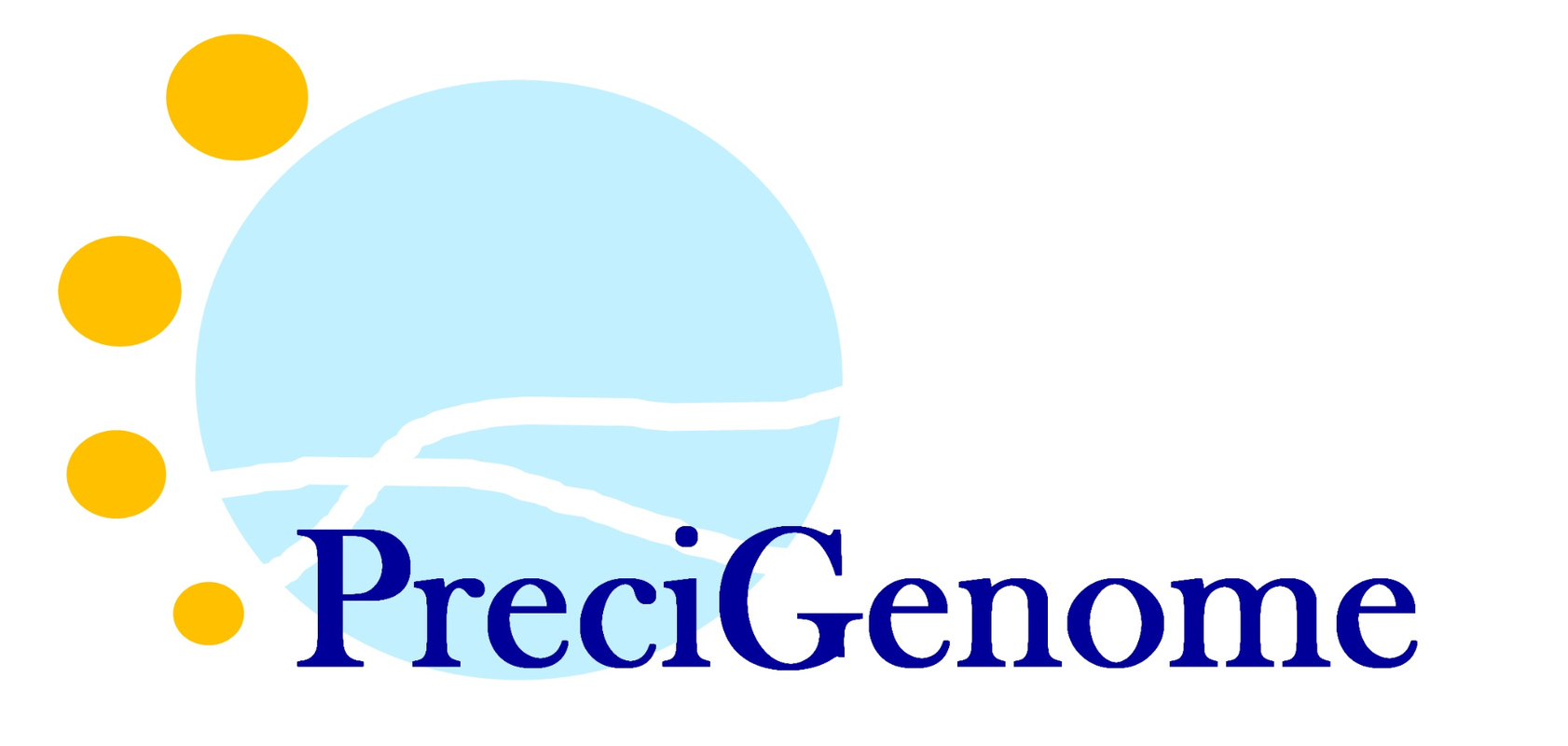 PreciGenome
Exhibition Partner
PreciGenome LLC is located in the heart of Silicon Valley, San Jose, California, USA. 
We have been focusing on developing nanoparticle synthesis systems based on our microfluidic platforms and solutions. Our NanoGenerator™ range includes high-performance instruments for nanoparticle synthesis for lipid nanoparticle formulation and manufacturing. 
We also provide microfluidic control systems, cost-effective custom design, and OEM solutions for lipid nanoparticle synthesis, PCR instruments, and assay. Our technology enables rapid prototyping with high quality and reliable performance. 

Curapath
Exhibition Partner
Curapath provides unmatched technical and analytical expertise in the custom design, development, and end-to-end GMP manufacture of polymer and lipid-based drug delivery systems to support cell therapy,  gene therapy, and vaccine delivery.  Our expertise in functional polymer and lipid excipients, formulation, and manufacturing of nanoparticles make Curapath the right partner to drive your therapeutic development.  We deliver consultative, hands-on guidance from preclinical development through commercial-scale GMP manufacturing.  Curapath is a knowledgeable partner you can trust to move fast, manufacture smart, and provide support through your drug development journey, accelerating your speed to the clinic.  We help our partners solve even the most complex drug delivery challenges.

Resilience
Exhibition Partner
Resilience is a first-of-kind technology company dedicated to broadening access to complex medicines and to protecting biopharmaceutical supply chains against disruption. Founded in 2020, the company is building a sustainable network of high-tech, end-to-end biomanufacturing solutions to help ensure the medicines of today and tomorrow can be made quickly, safely and at scale to meet patient needs. We provide solutions across five key modalities: Nucleic Acids, Cell Therapy, Gene Therapy, Vaccines & Biologics. Our non-viral nucleic acid therapeutics business model aims to help you save time and manufacturing cost by providing access to world-class expertise and modular biomanufacturing capabilities at all scales.