Turbocharging Your Next Gen LNP End-To-End Development to Deliver Quality Products to Patients Faster
April 17-19, 2023|Boston, MA
Accelerate Novel Lipid Discovery, Optimized Formulation & Tightened CQAs for Process Development to Achieve Scalability & Regulatory Compliance for Improved Product Quality & Widened Therapeutic Windows
Building on the success of our 2022 summit, we are bringing the inaugural LNP Formulation & Process Development Summit back and better than ever in 2023.
In April 2023, the 2nd Annual LNP Formulation & Process Development meeting is returning to Boston to welcome 350+ LNP Biology, Chemistry, Formulation & Process Development, Tech Ops & Manufacturing experts for sharing, learning and networking to turbocharge next generation of LNP development.
With expanded content, the 3-tracks summit will now offer the most comprehensive content, equipping you with end-to-end LNP development journey to exploit this lucrative non-viral delivery vehicle for various payloads to your destined cells and organs.
Join the ever-growing audience of LNP experts seeking to overcome the challenges of developing LNPs for a variety of applications and payloads, from discovery, formulation & process development, lipid supply and scale up manufacturing departments. 
Hear from likes of Omega Therapeutics, AstraZeneca, Pfizer, Beam Therapeutics, Alnylam Pharmaceuticals and more.
What to Expect at the 2nd Annual LNP Formulation & Process Development Summit:
60+
LNP Industry Trailblazers
350+
LNP Expert Attendees
3
Jam-Packed Days of Exclusive Content 
2023 World-Class Speaker Faculty Includes:
Hear What Our Speakers Say
"I am looking forward to connecting with expert researchers and industrial partners to discuss the fast growing LNP development landscape, from early discovery to regulatory strategies, in order to accelerate the access of life changing medicines to patients"
Marianna Yanez Arteta, Associate Director, AstraZeneca
"New trends in LNP as delivery systems: novel lipids, novel manufacturing techniques, new applications, LNP in therapeutics as opposed to vaccines"
Lubo Nechev, Senior Vice President CMC Development, Alnylam Pharmaceuticals
"To have a meeting that covers all aspects of LNP development – from discovery to scale-up – is immensely valuable"
Cory Sago, Former Senior Director, Head of LNP Discovery, Beam Therapeutics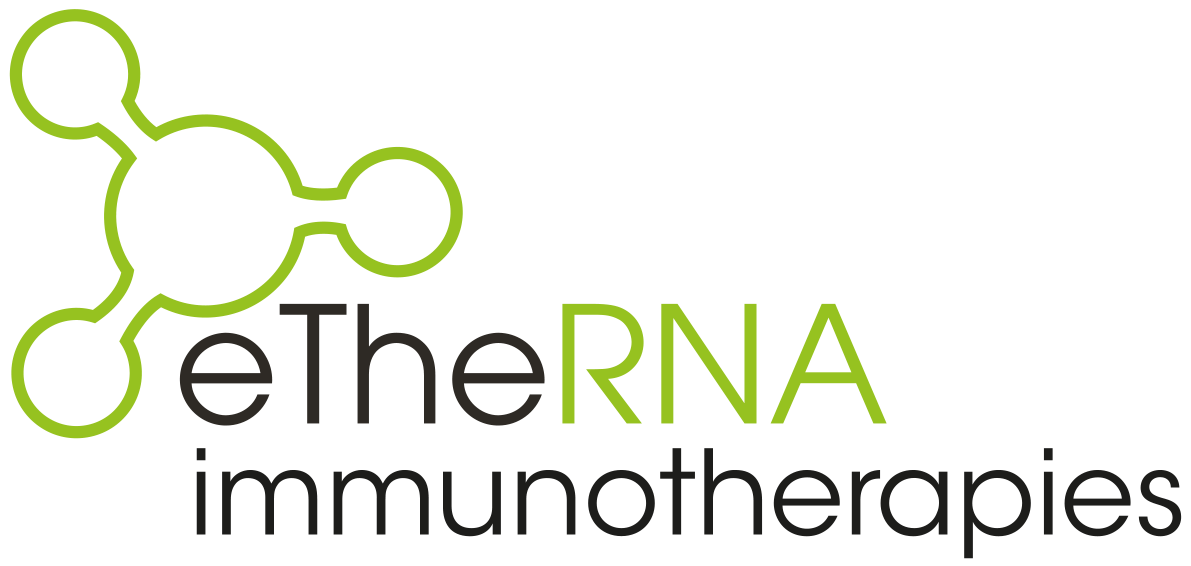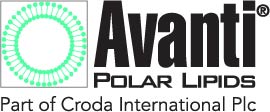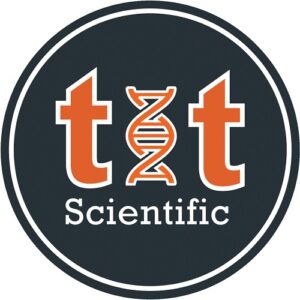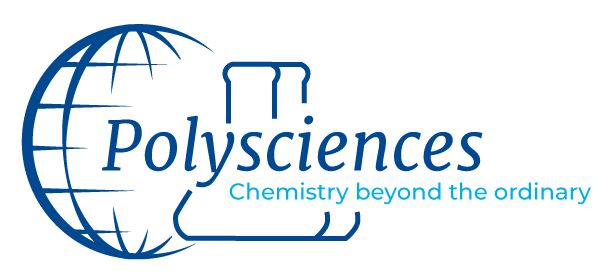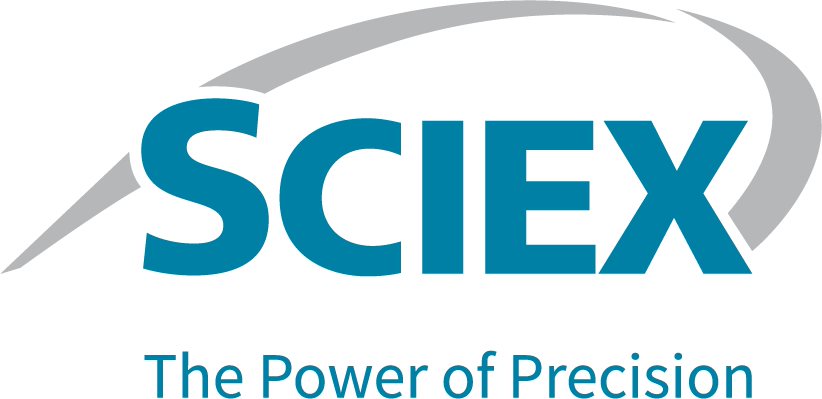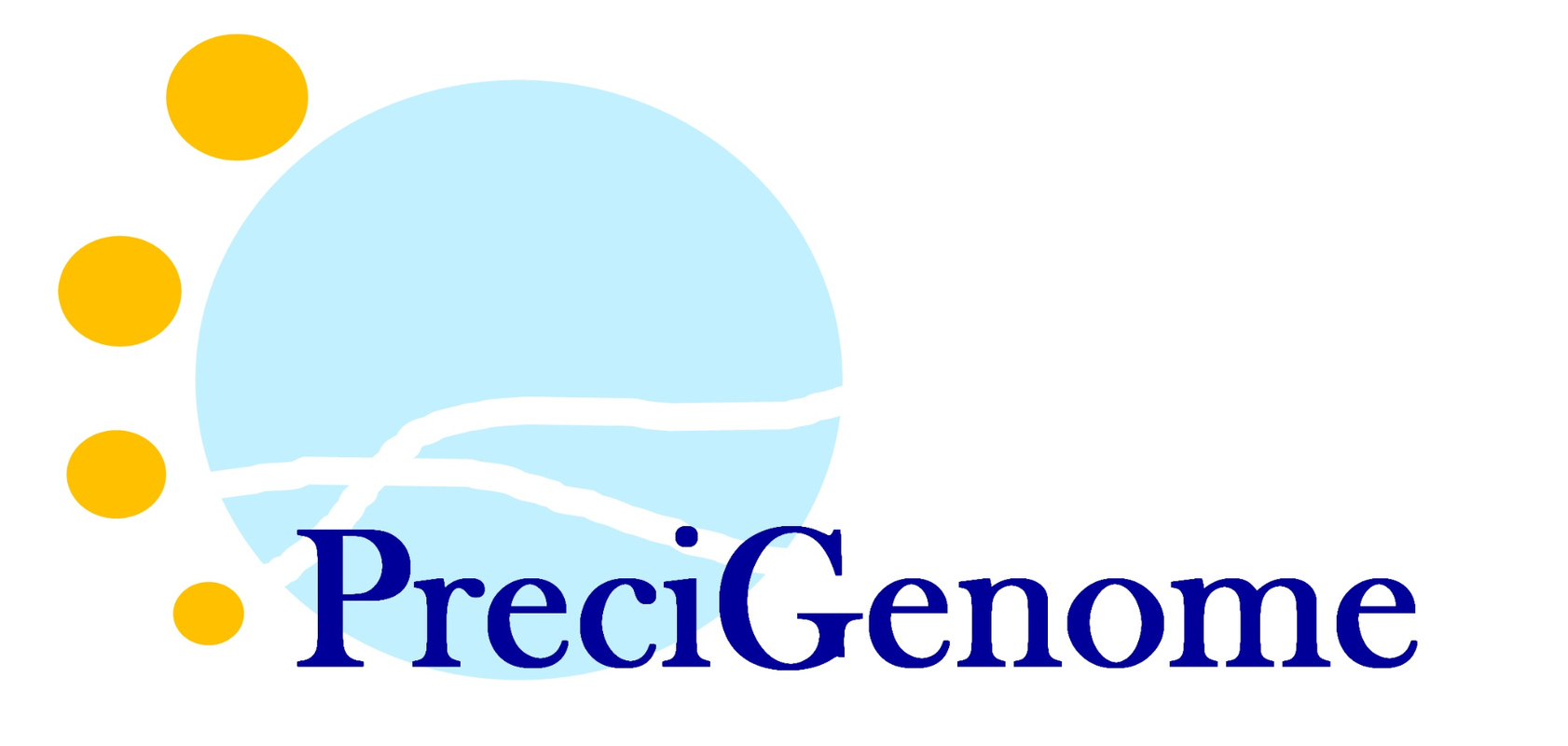 Other Events in the Series: